Interested in becoming a Board Member?
If you would like a deeper engagement with our organization, consider serving on a committee or being a board member. African-American Shakespeare Company continuously seeks individuals who want to help further our vision, mission, and goals. To be considered for either a committee or board member role, please fill out the form on the Board and Committee Member Interest page. Our office will follow-up within a week.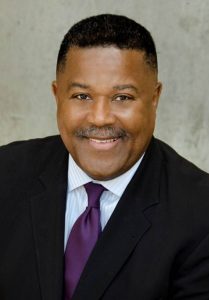 Welcome New Board Member Maurice Brewster
African-American Shakespeare Company is excited to welcome new board member Maurice Brewster to the organization! Maurice is the owner of Mosaic Global Transportation which has a transportation fleet internationally and here in the Bay Area.