Education
Our education program, Shake-It-Up, provides life-long learning and creativity while simultaneously building and strengthening reading and comprehension skills.
The Shake-It-Up program teaches literacy skills to students using theater games and drama techniques. This program addresses the educational needs of students in fun and creative ways, helping students develop a positive relationship with complex reading materials. Partner schools receives first choice dates and seating at performance events.
Shake-It-Up
We offer workshops, study guides, free student matinees, and special events for teachers.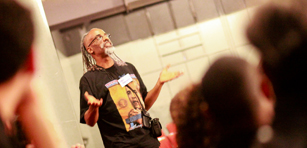 Workshops
Our teaching artists provide workshops about theater arts. Our artists can go to your school and/or you can come to us at our theater.
More Info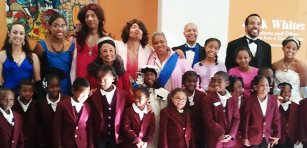 Student Matinee
Free student matinees for public schools during the production run. We're accepting applications for 2017-18 productions.
More Info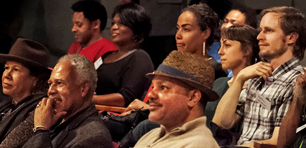 Teacher's Night Out
Special complimentary event for educators to preview our productions. Mark your calendars and invite your colleagues to join!
More Info