Media
Thank you to all the newspapers and magazines that have featured our organization. Because of you, we are able to reach more people in the Bay Area and continue making an impact in our community.
Let us know if you see AASC mentioned in the media or if you would like to feature us!
Contact us
Reviews & Articles
We have been featured in various newspapers and magazines in the Bay Area.
More Info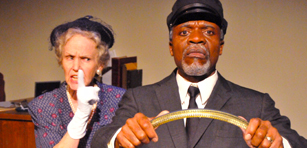 Press & Photo Gallery
Press can use this page to download images and press releases for publicity.
More Info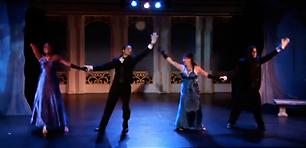 Videos
Videos of our productions and the journey we take to get to the stage.
More Info