Teacher's Night Out
Teachers, educators, and administrators in the field – Leave the students behind and come with us to unwind! You and your colleagues are invited to attend a special complimentary Teacher's Night Out event. Enjoy wine and light refreshments while previewing our productions of Driving Miss Daisy, Cinderella, Medea, and Much Ado About Nothing. Register by filling out our sign-up form.
Event Schedule
Driving Miss Daisy


November 1st at 7pm

Cinderella


December 6th at 7pm

Medea


March 7th at 7pm

Much Ado About Nothing


May 2nd at 7pm
All Teacher's Night Out events are scheduled for the Friday before production starts at 7pm.
Performances take place at the Buriel Clay Theatre in the African American Art and Culture Complex.
*Dates and times may change, please check back to ensure you have the latest event information.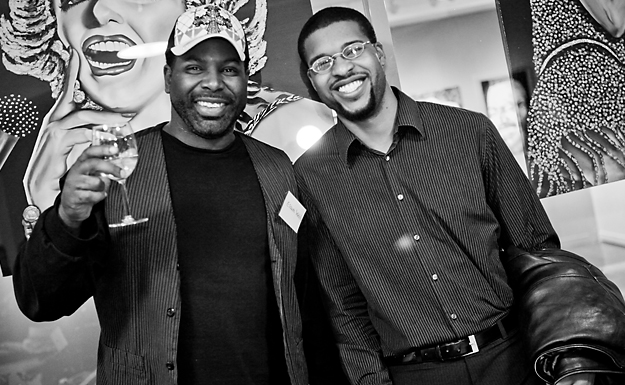 Shake-It-Up provides life-long learning and creativity while simultaneously building and strengthening reading and comprehension skills.
The Shake-It-Up program teaches literacy skills to students using theater games and drama techniques. This program addresses the educational needs of students in fun and creative ways, helping students develop a positive relationship with complex reading materials.
More Info
Buriel Clay Theatre
African-American Art & Culture Complex
762 Fulton Street, San Francisco
Map & Directions
Map & Directions
More Info