Teacher's Night Out
Teachers, educators, and administrators in the field—Leave the students behind and come with us to unwind! You and your colleagues are invited to attend a special complimentary Teacher's Night Out event. No registration necessary. Come to a preview show and present your badge, ID, or business card from your school and you will get in free. For all other public, entry is $10 for preview performances.
Romeo and Juliet Teacher's Night Out Event is sponsored by Litquake
Event Schedule
| Romeo and Juliet | Cinderella | The Colored Museum | Antony and Cleopatra |
| --- | --- | --- | --- |
| October 16, 2015 at 7:30pm | December 4, 2015 at 7:30pm | February 12, 2016 at 7:30pm | May 6, 2016 at 7:30pm |
Times are subject to change, please check back for updates.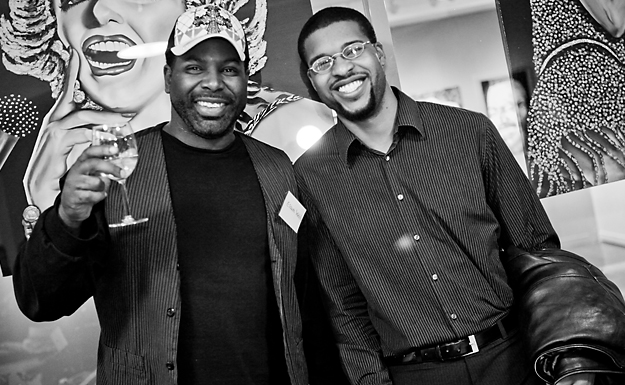 Shake-It-Up provides life-long learning and creativity while simultaneously building and strengthening reading and comprehension skills.
The Shake-It-Up program teaches literacy skills to students using theater games and drama techniques. This program addresses the educational needs of students in fun and creative ways, helping students develop a positive relationship with complex reading materials.
More Info