Plan Your Visit
Get ready for a wonderful experience! Learn about our theater venue, the Buriel Clay Theater, what amenities we have to offer and what to expect when you come to see a show. Plan your trip to the Buriel Clay Theater by viewing our Directions page for maps, transportation routes, and public transportation options. Then take a look at our Neighborhood page to see businesses we recommend and what makes our location special.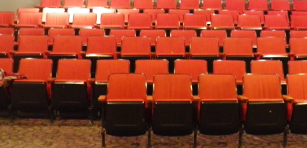 Venue
The Buriel Clay Theater is located inside the African American Art and Culture Complex in San Francisco.
More Info
Map & Directions
Our venue is easily accessible by car, bus, BART, and foot. Find out how to get to our theater by visiting our Map & Directions page.
More Info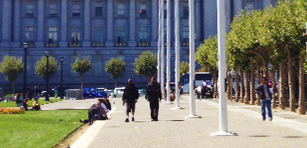 Neighborhood
We are located in an area where we are surrounded by exciting neighborhoods and sights. Come take a look for yourself!
More Info